Frequency converter motor Kostal
We deliver our innovative frequency converters Inveor and Inveor Alpha, manufactured by the renowned German company Kostal, in the power range 0.25 – 22 kW from stock or with short delivery times. In addition to being easy to use, the converters offer the option of responding to your customer-specific requirements. In addition, the frequency converters can be used universally and can therefore be mounted on all common electric motors (e.g. synchronous motors, asynchronous motors or DC motors). The devices are either mounted close to the engine or integrated into the engine. The motor converters or frequency converter motors are designed for both indoor and outdoor use. In addition, the motor converters are extremely robust and energy-efficient.

The Inveor drive controllers meet the highest requirements according to the technical standard of EN-50598. We deliver our motor converters from Kostal individually or as frequency converter motors, mounted directly on your desired electric motor.
Extensive technical details can be downloaded from our download area.
Motor power range 1 x 230 V - 0.25 - 1.1 kW
Mains voltage 1~100VAC -15% … 240VAC +10% 3~200VAC -10% … 480VAC +10%
Mains frequency 50/60Hz+/-6%
Protection class up to IP65
Integrated soft PLC
PC software with integrated oscilloscope function
Self convection (up to 7.5kW)
power saving function
PID controller with integrated stand-by function
Vector-oriented control
Wide input voltage range
catch circuit
Optional fieldbus systems (CANopen, EtherCAT, Profibus)
Membrane keyboard can be optionally integrated
DC feed possible
Hand-held control unit with plain text display
Frequency converter motor Kostal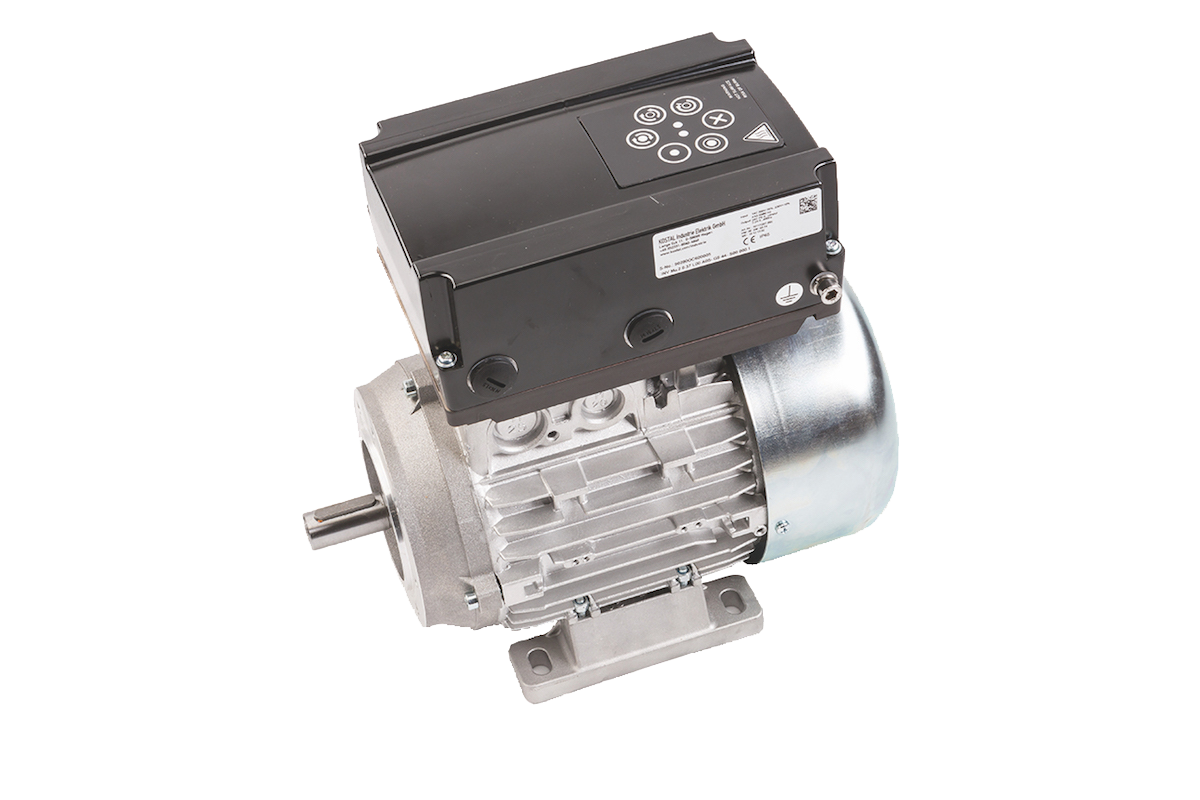 Frequency converter Kostal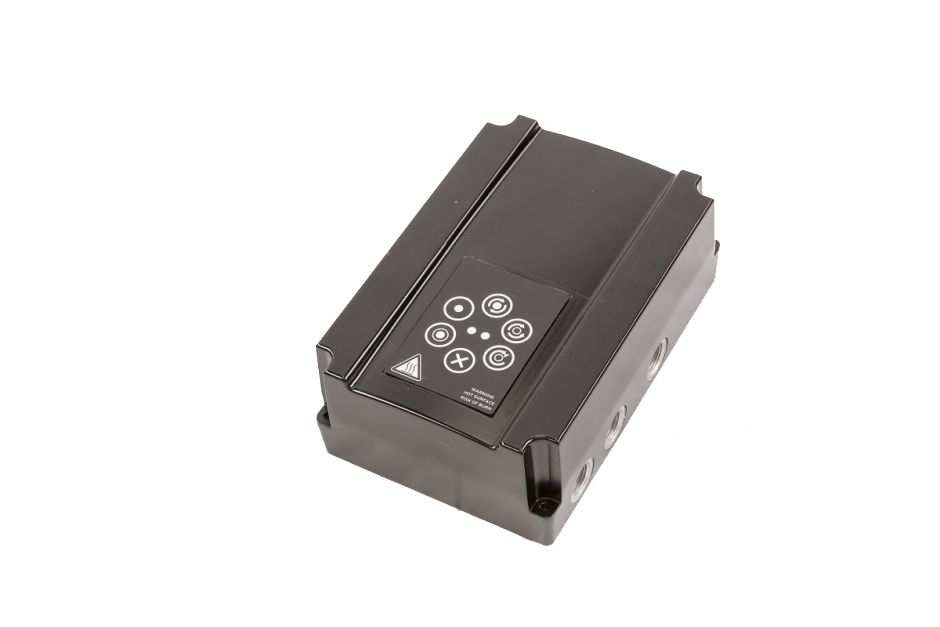 The Kostal company, with its headquarters in Lüdenscheid, is a traditional German company that is more than 100 years old. Kostal frequency converters stand for innovation, for quality and can be used in many applications. Our product portfolio currently includes the following Kostal drive controllers: Kostal INVEOR and Kostal INVEOR alpha. You can obtain these motor converters from us individually or, depending on the customer's requirements, with an attached electric motor and attached gearbox. We would be happy to help you tailor your drive to your individual needs with a Kostal motor converter from our portfolio.
The Kostal drive controllers are intelligent and innovative components for your drive. They ensure the best possible performance in an electric motor and help to save electricity. The Kostal INVEOR not only brings two decisive advantages for the user, but also helps to conserve resources. The drive controllers from Kostal are characterized in particular by their energy efficiency and their robust design. They are vibration-resistant up to 5g and are therefore also suitable for use in mobile machines.