So far, the connection of the individual components of a geared motor has been complex and requires the use of tools. The gearbox is attached to the flange of a motor using screws and screwdrivers. Establishing this connection takes some time and can only be realized if the appropriate material is available. Depending on the size of the gearbox, not only the size of the screws and the tool varies, but also the size of the motor. Only a few motors of different sizes can be attached to a specific gearbox size. The motor input couplings are practical spare parts for geared motors or accessories to avoid this problem.

The biggest disadvantage of this common attachment method is the stocking of the different required sizes in stock. Ultimately, you have to decide between increased storage costs or less flexibility in customer-specific conversion.

With the help of the motor input coupling from HYDROMEC, motors of different sizes can be attached to a gearbox. By using this coupling, up to four different customer gears can be produced from one gear in stock. In addition, the user can decide which make of motor he would like to install. This creates an enormously high degree of flexibility through which the most diverse customer requirements can be taken into account and implemented.

A clutch can be used for all types of gearboxes from the HYDROMEC product range. These include worm gears, spur gears, slip-on or flat gears as well as bevel spur gears and parallel shaft gears. The engine input clutches are currently used for transmissions in the power range of 10 – 1000 Nm output torque.
We supply the clutches individually, as spare parts for geared motors and as accessories or installed directly in the gearbox.

Would you like to learn more about the principle of the clutch transmission? Learn more here..

Five basic sizes KA – KE
Power range 10 – 1000 Nm
Motor shaft diameter 9mm – 28mm
Material: GRP polymer or zamac
Also suitable for stainless steel gears
Motor power range from 0.06kW to 5.5kW can be added
engine input
coupling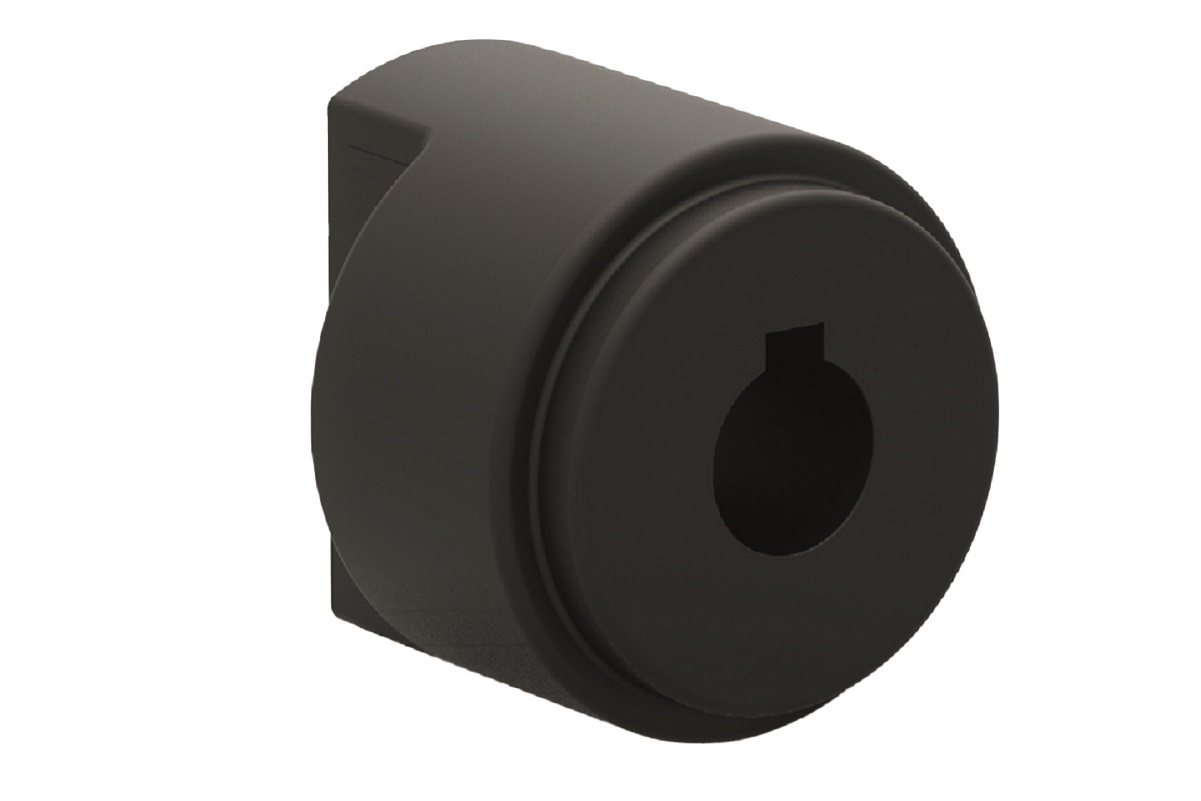 Transmission with engine input clutch clutch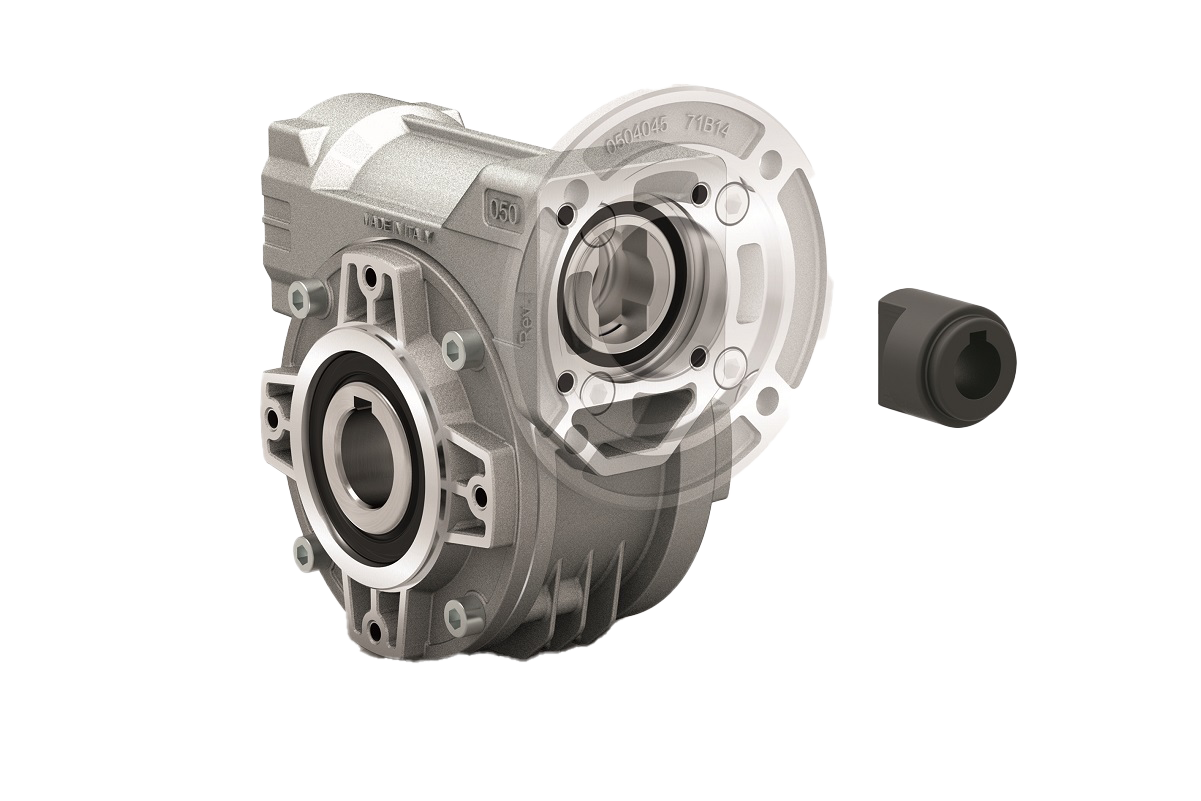 Motor input coupling Attachment electric motor