+49 (0) 7471 93 01 030
+49 (0) 7471 93 01 059
Walkenmühleweg 49, 72379 Hechingen
A reason to be proud: Our references
There are probably no better references than satisfied customers.
The best feedback for us is the successful implementation of projects with satisfied customers.
It is the confirmation of our daily commitment and of our technical Know-How.
Here is a little insight into our references:
BVM Brunner GmbH & Co. KG

Our geared motors are used by the manufacturer of packaging machines in various products.
BVM Brunner stands for innovative and efficient machines for various packaging principles – "Made in Germany".
Heidelberger Druckmaschinen AG

At Heidelberger Druckmaschinen AG our drives are used in different machines in the field of printing technology.
The company is the world's leading manufacturer of sheetfed offset presses, including comprehensive solutions for the print media industry.
Horn GmbH & Co. KG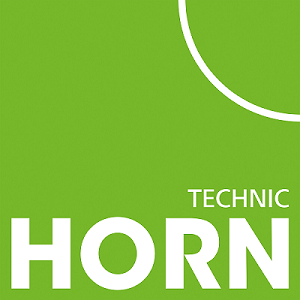 The company Horn GmbH & Co. KG is one of the leading contacts in the field of machine and plant construction for agriculture.
Our drives are used in various machines of the company, such as in grain processing.
MEBA Metall-Bandsägemaschinen GmbH

The MEBA Metall-Bandsägemaschinen GmbH is a family owned company specialized in the construction of metal band saw machines.
In addition to standardized individual saws, the company also offers individual complete solutions in all degrees of automation.
Gebr. Russo GmbH – Elektromaschinenbau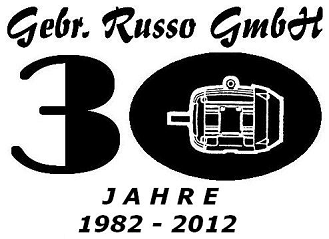 Our drives are mainly used by the electric machine manufacturer in the repair of machines.
Gebr. Russo GmbH has its own small winding mill and specializes in repairing and trading electric motors, geared motors and pumps.
…and many more.
Contact
Tel.
Fax

07471-93010-59
Operating hours

Mo–Fr: 7:30 – 12:30 and 13:00 – 17:30
E-Mail