+49 (0) 7471 93 01 030
+49 (0) 7471 93 01 059
Walkenmühleweg 49, 72379 Hechingen
sales representative Alexander Lindner is moving to the field service
20.10.2020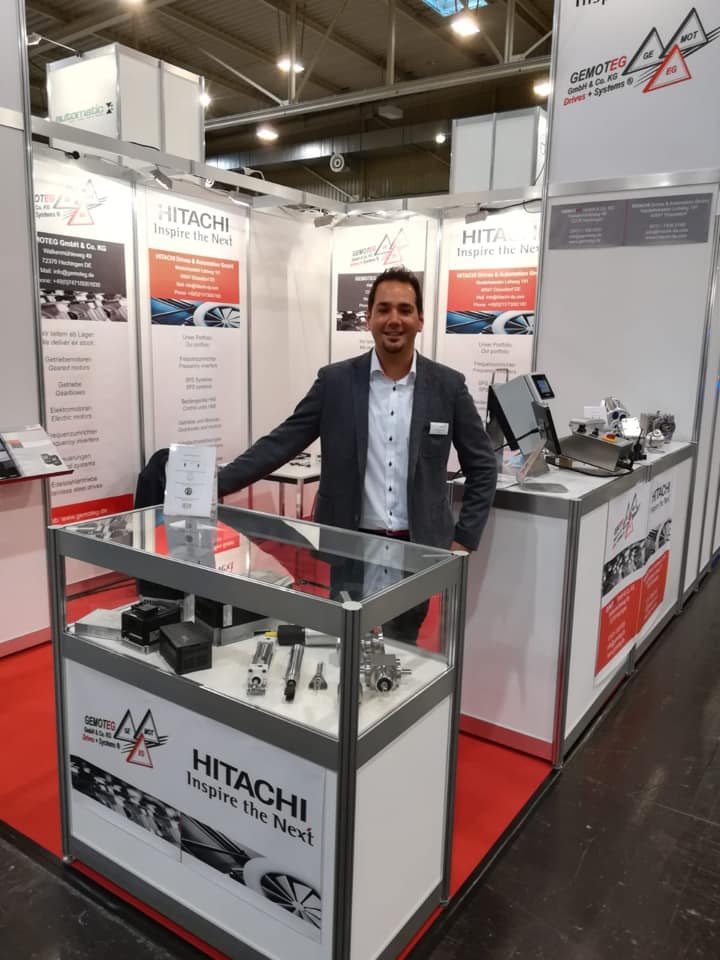 Our long-time sales representative Alexander Lindner is moving from the office to the field service.
"After five years in internal sales at GEMOTEG, I wanted to continue my career and develop personally, face new challenges and put what has been learned into practice."
During his training as a precision mechanic, he came into contact with gearing techniques and learned to apply them.
He gained professional experience in the fields of gear manufacturing and CNC turning and was trained as a state-certified technician in the field of machine technology. Since 2015, he has been a part of the GEMOTEG team in the sales office.
Last year he did some further education to become a Sales Manager.
He has been in the field for our customers in Baden-Württemberg since the beginning of October. We wish Mr Lindner success and fun with his new task.