+49 (0) 7471 93 01 030
+49 (0) 7471 93 01 059
Walkenmühleweg 49, 72379 Hechingen
Stock restructuring
25.09.2019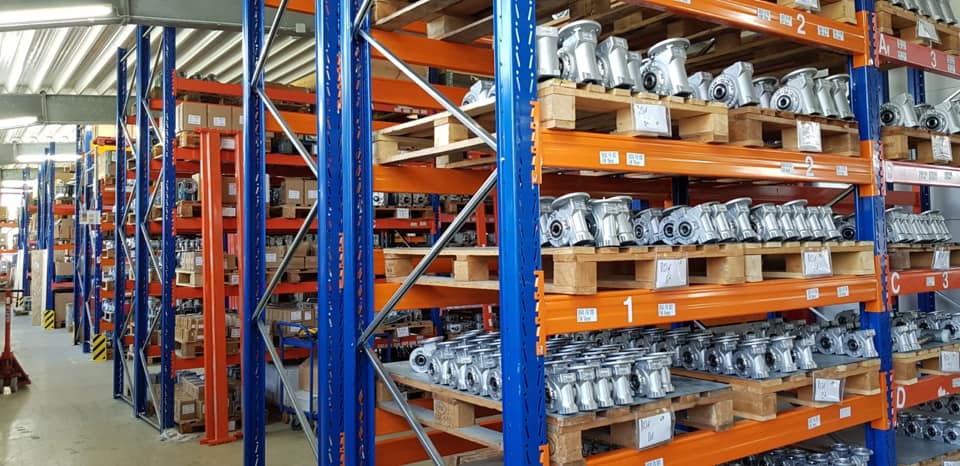 For days our diligent colleagues have been working on the restructuring of our warehouse.
As the space in our warehouse became increasingly scarce, a new warehouse concept had to be worked out. First, the gear system was optimized. Subsequently, new shelves could be set up. Due to the optimal use of surface and height, we were able to gain many new storage bins.
We are pleased to be able to supply even more products from stock through the conversion!