+49 (0) 7471 93 01 030
+49 (0) 7471 93 01 059
Walkenmühleweg 49, 72379 Hechingen
The SPS IPC Drives in Nuremberg will start in two weeks
14.11.2018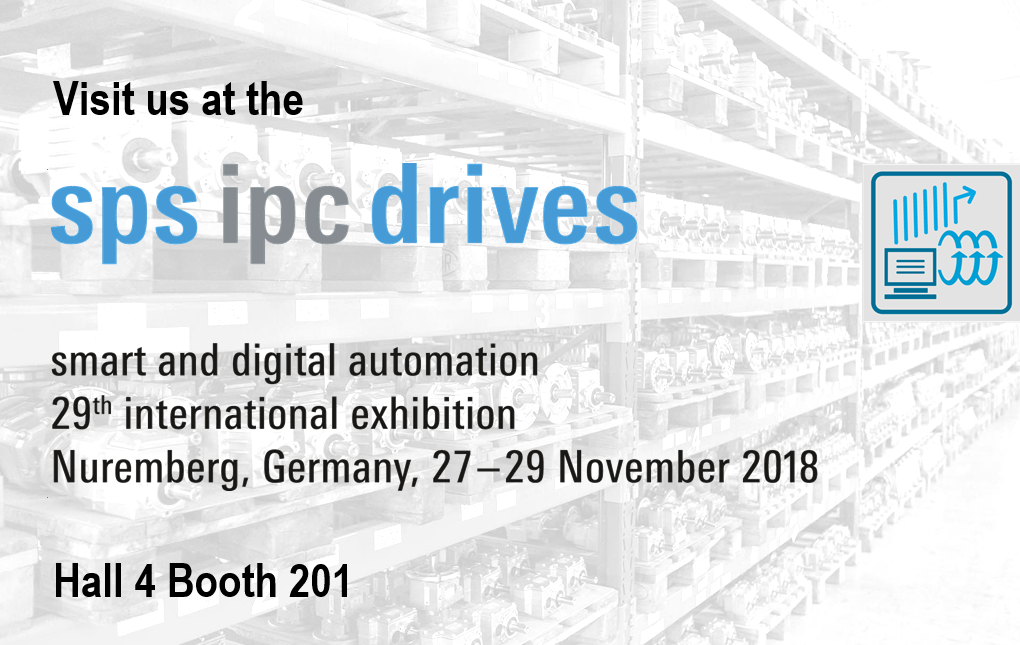 In two weeks SPS IPC Drives will open its doors - and of course we will be there again!
For your personal entrance ticket, please visit the following page sps-messe.de/eintrittskarten and register with the following registration number: 1812320877
Would you like a meeting at the SPS in Nuremberg? Please arrange this in advance with a short phone call 07471 / 93010-30 or a short mail info@gemoteg.de
We are looking forward to many interesting conversations and visitors.