+49 (0) 7471 93 01 030
+49 (0) 7471 93 01 059
Walkenmühleweg 49, 72379 Hechingen
GEMOTEG invests and continues to grow
08.12.2020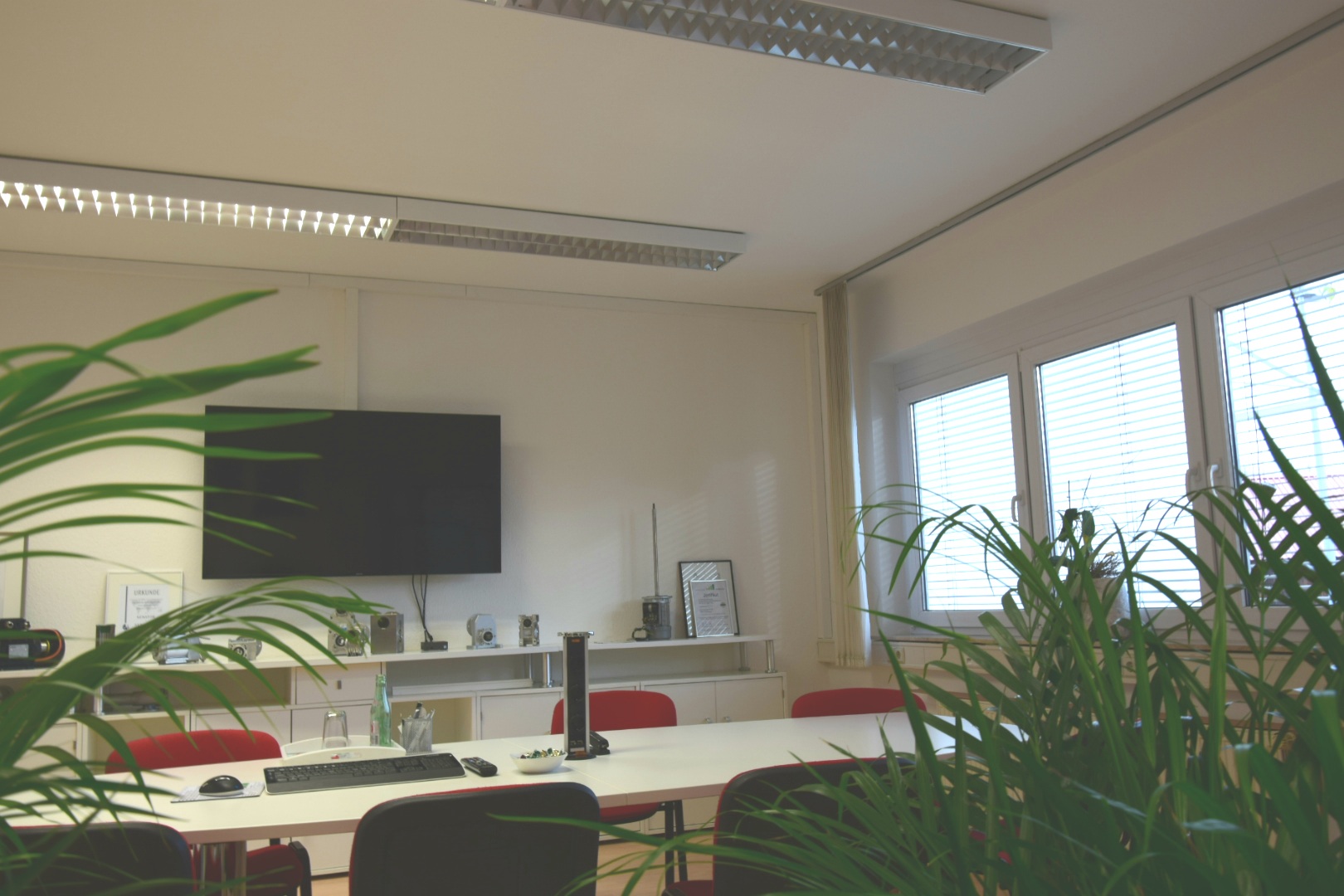 At the end of November our sales department moved into new offices.
Since 17 years the entire GEMO-team has been working in the GEMOTEG building in Hechingen. Due to the years of growth the main building became quite tight. For this reason, we have rented additional rooms in the building opposite in order to accommodate our sales department there. The new premises will open up many new possibilities for us in the future. Our sales team has more space available for service and advice.
Now, we also have a larger meeting room to welcome our customers at our location. In the GEMOTEG building itself, the room layout has also changed, so that each employee has a larger workstation at his disposal and thus the covid requirements can be better fulfilled.