+49 (0) 7471 93 01 030
+49 (0) 7471 93 01 059
Walkenmühleweg 49, 72379 Hechingen
News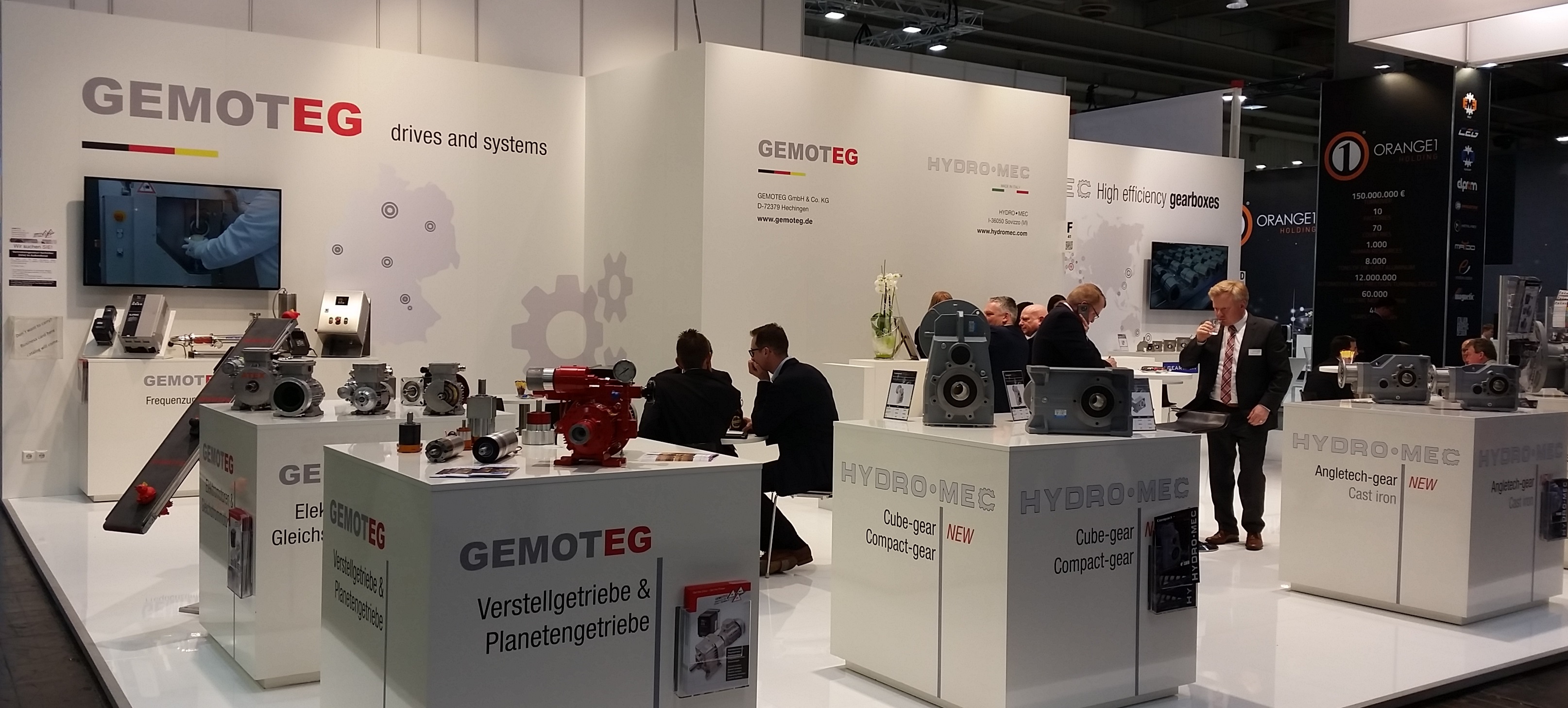 —————————————————————————————————————————————————————————————-
Our exhibitions in 2019

FMB Süd | Augsburg | 20. – 21.02.2019
All about automation | Friedrichshafen | 12.-13.03.2019
Hannovermesse | Hannover | 01.-05.04.2019
IFFA | Frankfurt | 04. – 09.05.2019
SPS ipc drives| Nürnberg | 26. – 28.11.2019
We look forward to your visit and to interesting and informative meetings!
For an appointment you can contact us in advance .
————————————————————————————————————————————————————————————
Energy efficiency class IE 3
From 01.01.2017, a new regulation will come into force with regard to the energy efficiency classes for electric motors.
While all electric motors with a power of 7.5 kW and higher may only be used as IE 3 motors since January 1, 2015, this standard will also apply to all electric motors with a power of 0.75 kW from the turn of the year. Alternatively, you can operate your required electric motor using a frequency converter. As a result, you can continue to use electric motors of the IE 2 class despite the new minimum efficiency class.
GEMOTEG GmbH adapts itself seamlessly to this guideline and offers you according to the specification all Electric motors with energy efficiency class IE 3 or alternatively with frequency inverter
We will gladly assist you with questions or ambiguities and assist you with the conversion. Our sales and service team is always at your side with help and advice. Please contact us!
Overview of energy efficiency classes (IE1 – IE3 motors)
Tel.: +49 (0) 7471 93 01 030
——————————————————————————————————————————————————————